CHAWLA GROUP
Our thoughts create our reality
We are focused on accelerating the execution of our growth strategy while continuing to build on the strength of our service in helping our clients share knowledge and create innovation and in bringing positive change to the communities in which we work and live.
Our Attributes
Chawla Group feels pride in taking the ownership of following core business attributes.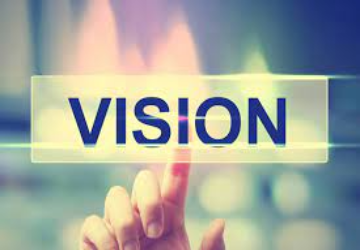 Our vision is to see the world a wonderful place to live, where technology wonders may help mankind to enjoy a peaceful life. Chawla Chemical and metal industries (pvt) Ltd. must be a partner to the availablity of technological advancement for the delight of mankind.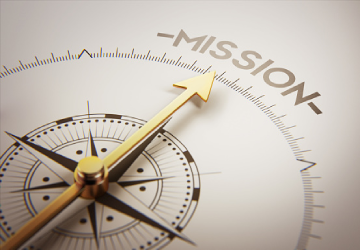 To establish a hi-tech base to develop enough capability to recieve latest technology and innovate to produce sophisticated products of international standards at affordable price to serve local and global market.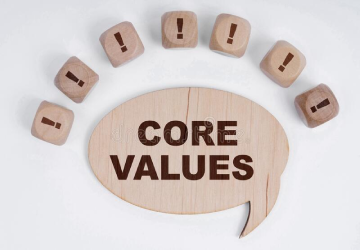 Integrity, capability with honesty, excellence production marketing, delivery, respect of employees, customers, intermediaries, stakeholders.
Capacity building of employees through creating positive environment training. Empowerment responsibility with compatible authority.
Testimonials
Some kind words from our clients helping boost our confidence and enthusiasm.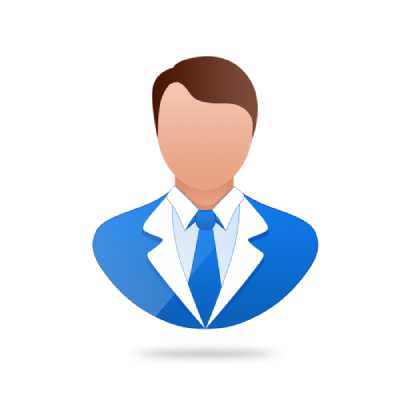 General Muhazzam
Director CSD Mall, Lahore
Thank you Chawla Aluminium for attending my project as a special project. Your technical team were professional friendly and they precisely finish the project in record time.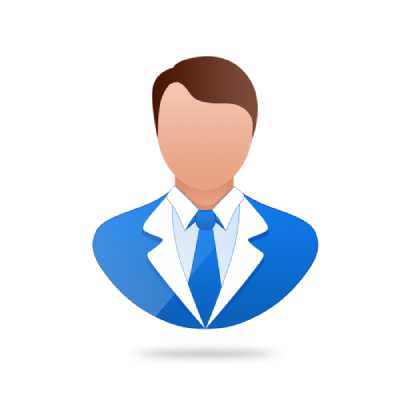 General Khaleeq-ur-Rahman
Director Hailey Tower, Lahore.
Chawla Aluminium, great company, professionals, advance technology and helpful staff. I had a very great experience. I highly recommend them.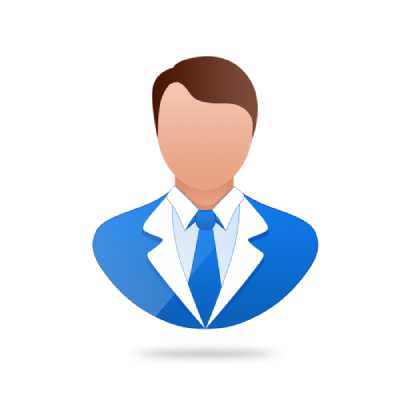 Mr. Siddique
GM, Adam G Insurance Comapany
We appreciate the exceptional service and quality products we have received from Chawla Aluminium Industries. It was great experience working with them. During our project, we found their team and engineers true professionals. Thank you Chawla Aluminum.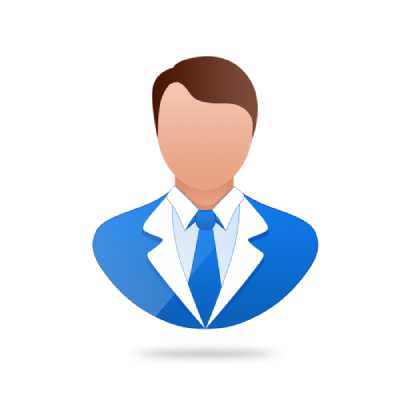 Mr. Aziz Sheikh
CEO, Variant G+8 Residence Apartment Lahore
"I would like to take this opportunity to express my satisfaction with my recently installed curtain wall. You install team was extremely professional. Thank you Chawla Aluminium.
Partners